ACHIEVE YOUR TOTAL HEALTH AND WELLNESS GOALS
At Beaches Health Group, we help you achieve your total health and wellness goals using proven complementary health services. We offer a wide range of services including a chiropractic clinic, massage therapy, physiotherapy, personal training and our unique "My Health Goal Program". Whether you choose to apply one or several therapies towards your health and wellness goals, we'll specifically design a treatment plan to ensure you obtain maximum results.
CHIROPRACTIC SERVICES
Beaches Chiropractic Centre offers a variety of chiropractic techniques to provide symptomatic relief and prevention of degenerative changes through correcting spinal alignment and body function.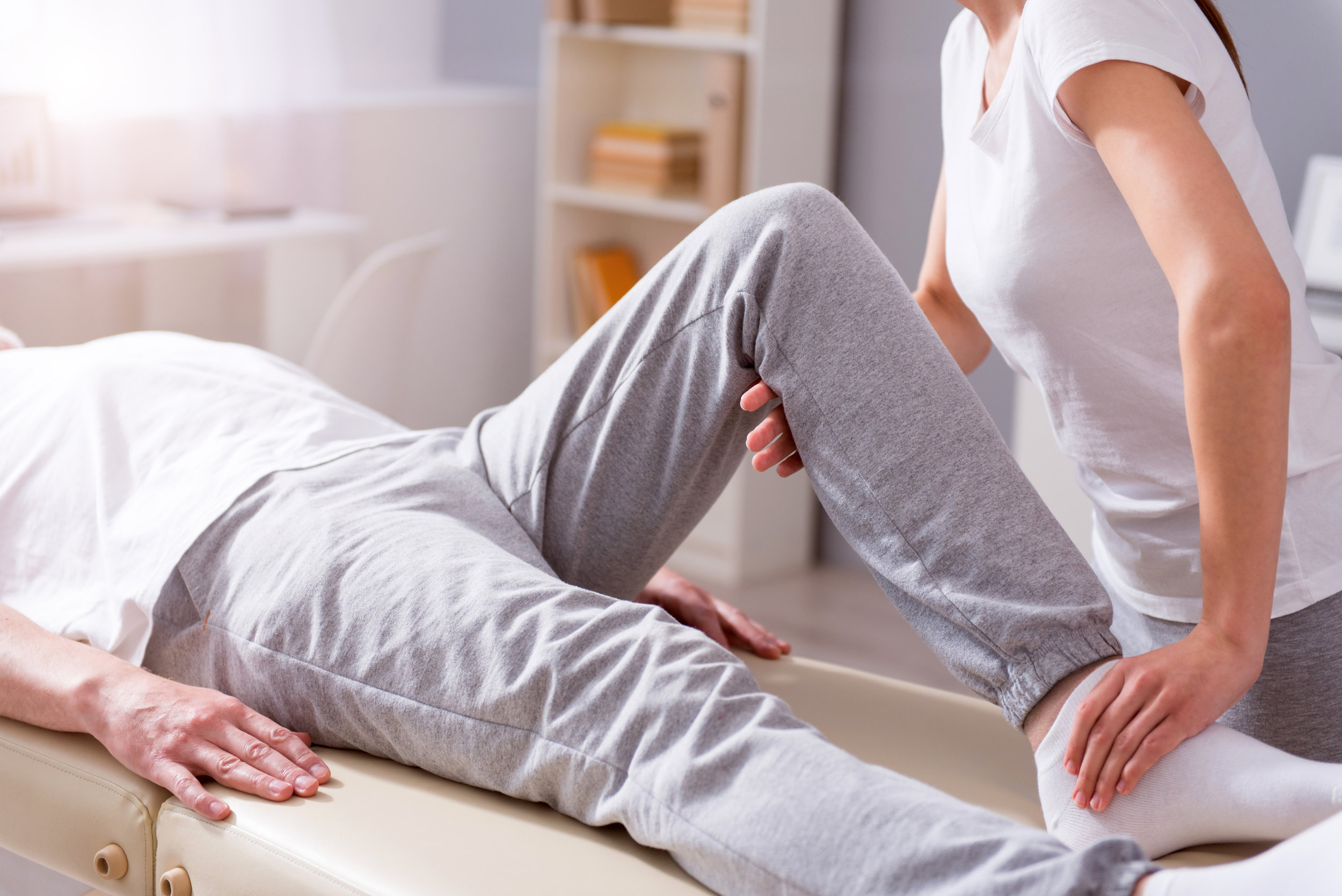 PHYSIOTHERAPY
Our physiotherapist provides evidence-based treatment for rehabilitation and injury management, based on assessment findings, and tailored to meet individual needs and goals. Treatments are 30 minutes and will be spent one-on-one with the physiotherapist. Manual therapy and rehab exercises are provided to best manage a wide variety of musculoskeletal conditions such as sports injuries, day-to-day aches and pains affecting most joints, post-surgery, post-fractures, motor vehicle accidents, or work-related injuries.
MY HEALTH GOAL PROGRAM SERVICES
Have a nagging injury? Want to get back into shape and achieve your health goals? Beaches Health Group's My Health Goal Program is for you. Starting with an assessment, we will work with you to build a customized plan to achieve your goals. With our complete toolkit of personal training, chiropractics, physiotherapy and so much more, we'll design a plan to fit your budget and schedule, but most importantly, to achieve your goals.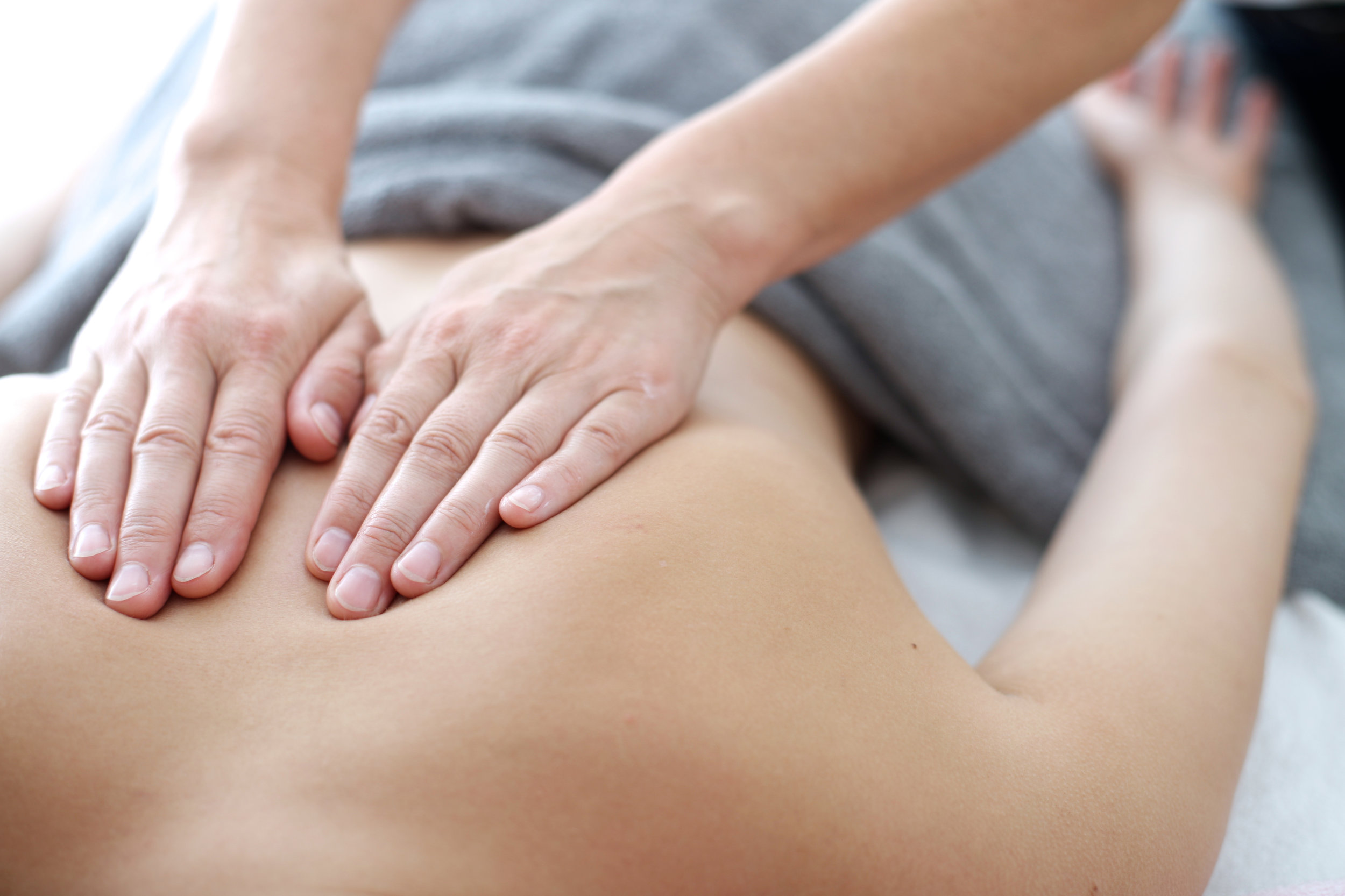 MASSAGE THERAPY
Our Registered Massage Therapists will work with you individually to provide the necessary therapy or, in conjunction with the Doctors of Beaches Health Group. This multi-disciplinary approach provides complete access to the centre which includes massage therapy, chiropractic, nutritional counseling, physical therapy and acupuncture.
PERSONAL TRAINING
At Beaches Health Group we provide Fitness Assessments in conjunction with comprehensive fitness programs and classes to help you get results. General strength, weight loss, and injury rehabilitation. Whether you are moving away from pain or toward optimal performance, if you choose the health goal – we'll help you achieve it!
HELPFUL VIDEOS
Here is a collection of video's from our YouTube Channel where Dr. Kelly Robazza discusses commonly treated issues at Beaches Health Group.