CHIROPRACTIC SERVICES
Beaches Chiropractic Centre offers a variety of chiropractic techniques to provide symptomatic relief and prevention of degenerative changes through correcting spinal alignment and body function.
More about Chiropractic Services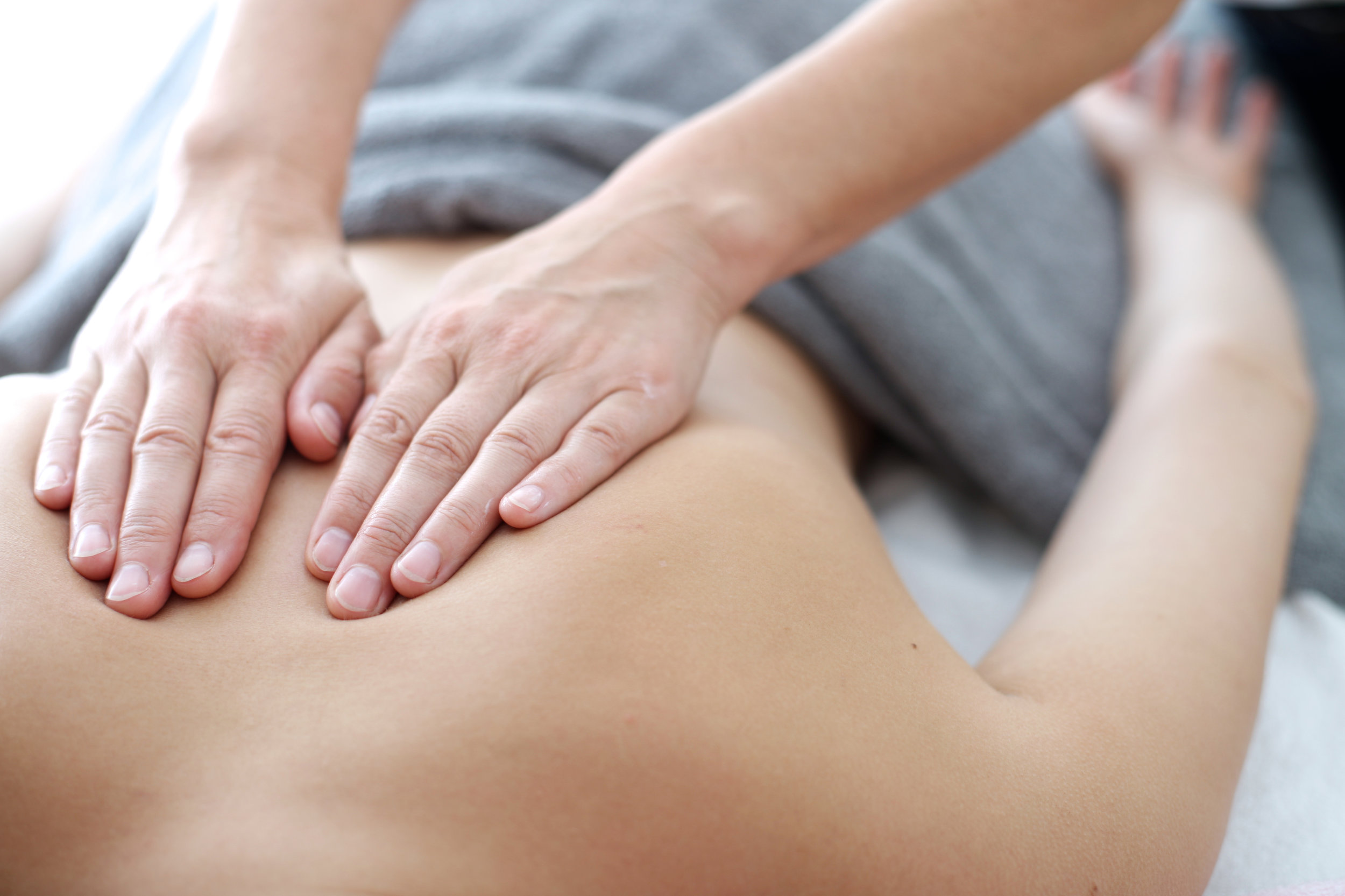 MASSAGE THERAPY
Our Registered Massage Therapists will work with you individually to provide the necessary therapy or, in conjunction with the Doctors of Beaches Health Group. This multi-disciplinary approach provides complete access to the centre which includes massage therapy, an X-ray lab, chiropractic, nutritional counseling, physical therapy and acupuncture.
More about Massage Therapy
PERSONAL TRAINING
At Beaches Health Group we provide Fitness Assessments in conjunction with comprehensivefitness programs and classes to help you get results. General strength, weight loss, and injury rehabilitation. Whether you are moving away from pain or toward optimal performance, if you choose the health goal – we'll help you achieve it!
More about Personal Training
MY HEALTH GOAL PROGRAM
Have a nagging injury? Want to get back into shape and achieve your health goals? My Health Goal Program is for you. Starting with an assessment, we will work with you to build a customized plan to achieve your goals. With our complete toolkit ofchiropractics, physiotherapy, personal training and so much more, we'll design a plan to fit your budget and schedule, but most importantly, to achieve your goals.
More about My Health Goal Program
PHYSIOTHERAPY
Recovery from post-surgical, motor vehicle accidents, sports injuries and more requires the experienced skills of a physiotherapist. Beaches Health Group physiotherapy services has both male and femalephysiotherapists on staff equipped with a full compliment of modalities, laser, ultrasound and muscle stimulation techniques. Our therapists have daily availability and perform your physiotherapy in a gym setting.
More about physiotherapy
OUR DONATION TO CENTRE 55
This spring we are trying to raise money for Community Centre 55 by donating $10 for every review or referral that we receive. It takes less then a minute to give back to the community. Please click on the link below to get started!
More about our Donation to Centre 55